San Diego Company Buys 2 El Cajon Apartment Properties for $5.2 Million
Sunday, November 24, 2013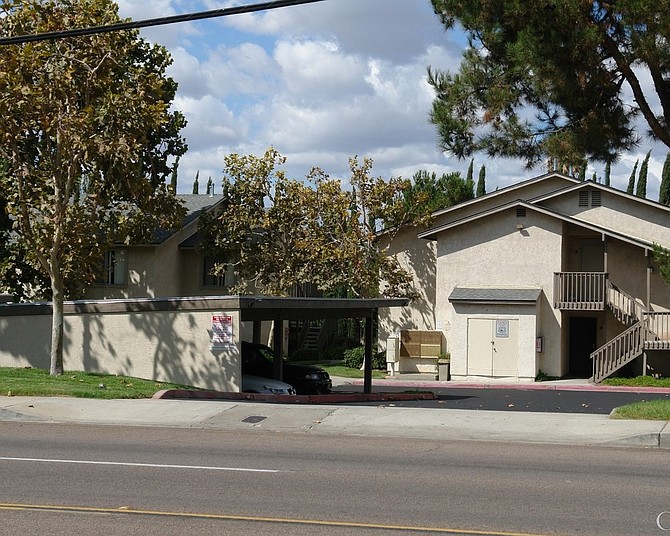 GC Properties of San Diego has purchased two El Cajon apartment communities for a total of approximately $5.2 million, according to CoStar Group and public data.
The seller of the properties, totaling 36 apartments, was Recht Family Trust of San Diego.
GC Properties acquired the 20-unit Trinity Apartments, at 800 E. Chase Ave., for $3.04 million. It also bought the 16-unit Washington Vista Apartments, at 1065 E. Washington Ave., for $2.23 million.
Trinity Apartments was built on 1.15 acres in 1987, and Washington Vista was built on 0.9 acres in 1985. Both were fully occupied at the time of sale.
Ron Mazzola Realty of San Diego represented the seller in the transactions, and the buyer represented itself.
— Lou Hirsh