Guild Mortgage Continues S.C. Expansion Strategy
Wednesday, November 20, 2013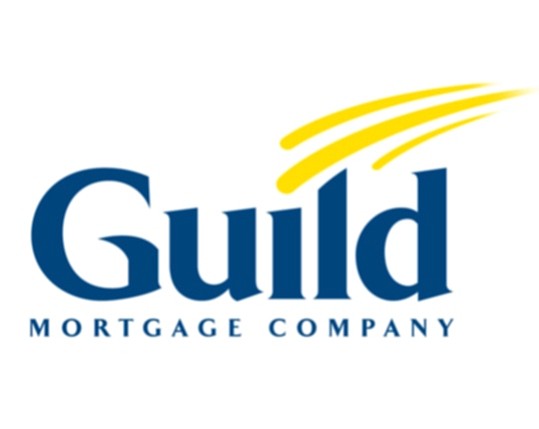 Guild Mortgage Co., the San Diego mortgage bank that started here in 1960, continued opening new offices around the country, including eight in South Carolina since mid-2012.
Through the first nine months of this year, seven of those offices generated 1,253 mortgages totaling nearly $200 million in volume. Guild opened its latest office Nov. 15 in Charleston, adding some 60 new jobs there. In all, Guild has about 170 offices in 16 states.
Last year, Guild generated $6 billion in loans, ranking 38th nationally, the company said. It had about $10 billion in mortgage servicing.
Guild expanded in South Carolina to take advantage of favorable dynamics occurring there, including decreasing unemployment rates, pent-up housing demand and an improving economy, the company said.
Many of Guild's new customers are first-time homebuyers, the company said. Government tax breaks, down payment assistance and state foreclosure prevention programs backed by the federal government made homebuying realistic in the state, Guild said.