Escondido Apartment Complex Sells for $5.2 Million
Tuesday, November 19, 2013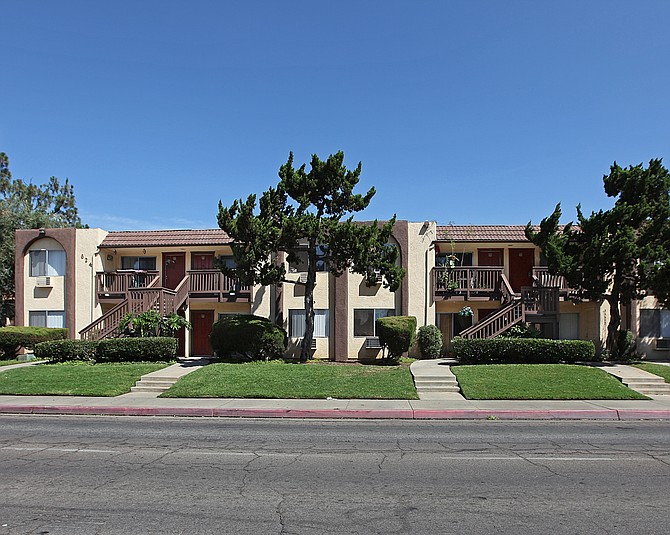 The Mission Bell Apartment Homes in Escondido was sold to Bayside LLC for $5,175,000, according to Cushman & Wakefield.
The property, at 624 E. Mission Ave., was built in 1973.
Kyle Pinkalla and Tyler Sinks of Cushman & Wakefield's Multifamily Advisory Group represented the seller, Fowler Property Acquisitions.
The complex consists of 38 two- and three-bedroom units on 1.73 acres. The property offers amenities including a swimming pool, landscaping and on-site laundry. Unit amenities include walk-in closets, covered parking, individual air conditioning and balconies or patios.
— SDBJ Staff Report