Local Startups Receive Angel Support
Monday, November 18, 2013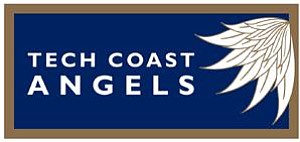 Tech Coast Angels, a group of private investors with a chapter in San Diego, said it recently invested about $1 million in two local startups, SeniorQuote Insurance Services and Rock My World.
SeniorQuote helps seniors find supplemental insurance coverage beyond what they get from Medicare. Founder Bill Haynor has 30 years' experience in the insurance industry including co-founding and serving on the board of Select Quote Insurance Services.
Rock My World is a digital music service that combines curated music with patent pending sensor framework. Co-founder Adam Riggs-Zeigen said the firm's first product is designed for the 40 million plus runners in this country.
Mike Allen