Silvergate Bank Agrees to Sell Lancaster Branch
Monday, December 30, 2013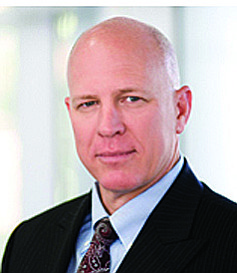 Silvergate Bank entered an agreement to sell its Lancaster branch to Glendale-based Americas United Bank, Silvergate said.
The agreement calls for Americas United to assume most of the deposits and some of the assets but no loans of the branch, one of Silvergate's five offices. Americas United agreed to pay a deposit premium of about 0.5 percent on the deposits that stood at $45.7 million as of Nov. 30. That would mean it's paying about $22.85 million.
Alan Lane, CEO of University City-based Silvergate, said the transaction will allow the bank to direct its full focus on its core geography in the San Diego area.
Silvergate had five branches and about $616 million in assets as of the end of the third quarter. Americas United, which is focused on the Hispanic market, had two offices in Glendale and Downey, and $120 million in assets as of the third quarter.
In addition to Silvergate's main office in University City area and Lancaster, its other branches are in Carlsbad, Escondido, and La Mesa.
The transaction is expected to be completed in the latter part of the first quarter of 2014 subject to regulatory approval and other customary closing conditions, the banks said.