Accelrys Subsidiaries to Pay $16 Million to Settle Arbitration
Thursday, December 26, 2013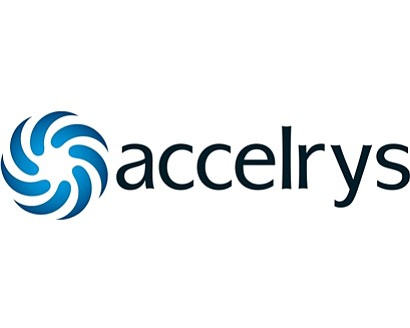 Two subsidiaries of San Diego-based Accelrys Inc., have agreed to pay $16 million to Borealis AG as part of a settlement agreement to resolve pending arbitration, according to an Accelrys filing with the U.S. Securities and Exchange Commission.
The wholly owned subsidiaries, Symyx Technologies Inc. and Symyx Solutions Inc., are involved in arbitration before the London Court of International Arbitration. In the dispute, which began before scientific business intelligence software company Accelrys acquired Symyx in 2010, Borealis claims certain software and professional services did not meet agreed-upon terms.
Accelrys will pay $5.9 million of the settlement out of pocket, with the rest covered by insurance.
The settlement payment is being made with no admission of liability by either party, and each party has agreed to release all claims against the other, according to Accelrys' SEC filing. The company said it had accrued a reserve of about $10 million related to the case.
Earlier in December, Accelrys acquired Ireland-based Qumas for $50 million in cash.