Santee Retail Center Sells for $11 Million
Wednesday, December 18, 2013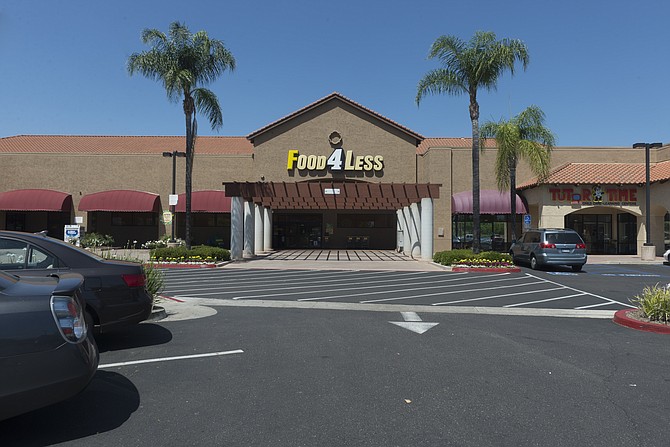 CNA Enterprises Inc. of Los Angeles has purchased the Mission Creek retail center in Santee for $11 million.
The seller of the 63,987-square-foot property, at 9430 Cuyamaca St., was DYK Partners Inc. of Huntington Beach, according to brokerage services provider Cushman & Wakefield Inc., which represented the seller.
The center was built in 1993 and was fully leased at the time of sale, with tenants including Food 4 Less, Tutor Time, Pizza Hut and Papa John's Pizza.
"Investor turnout was high due to Food 4 Less' recent extension, remodel of the store and store performance," said Rob Ippolito, director in the San Diego office of Cushman & Wakefield.