Senhwa Biosciences Raises $17M in Financing Round
Thursday, December 12, 2013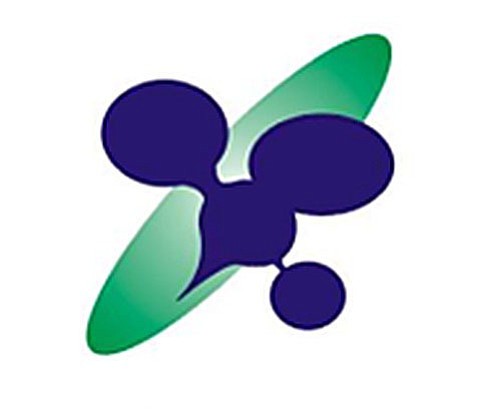 Senhwa Biosciences Inc., a cancer drug company based in Taiwan and San Diego, has raised $17 million in a Series B financing round.
Investors include H&Q Asia Pacific, Morningside and China Investment & Development Co. Ltd., the company said in a statement. Proceeds will be used to support its two tumor-killing drugs, CX-5461 and CX-4945 and take them through clinical proof-of-concept studies.
Senhwa was founded in November 2012 and employs four, a representative for the company said.