Pathfinder Partners Buys Seattle Condo Development for $13.2 Million
Tuesday, December 10, 2013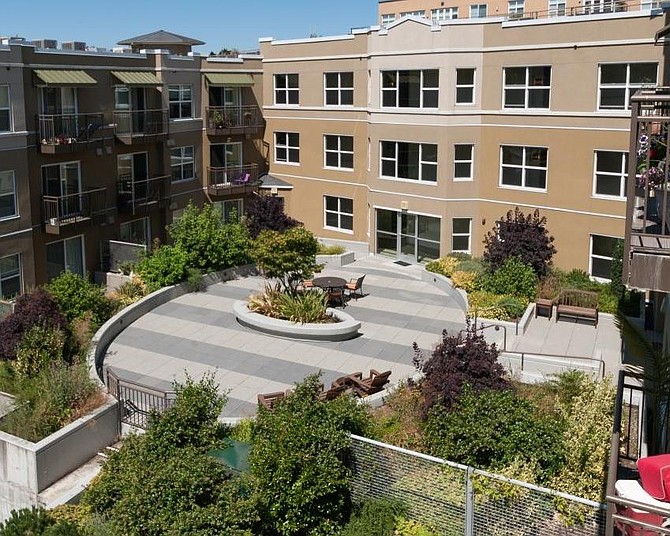 San Diego-based investment firm Pathfinder Partners LLC has purchased a Seattle condominium development for $13.2 million, marking its fifth acquisition in that market.
Officials said Pathfinder acquired the remaining unsold inventory of the Florera Condominiums, a four-story, 64-unit property. Managing Director Lorne Polger said the company purchased 45 residential units in a lender-approved short sale facilitated by a third party.
Pathfinder plans to keep the units as rentals and may sell individual condominiums in the future, Polger said.
The Florera development was originally completed in 2007 and is located near that city's Green Lake Park. Pathfinder has acquired five multifamily properties in the Seattle region over the last two years, and the Florera transaction marks its 14th acquisition overall for 2013.
Pathfinder recently purchased two specialty retail centers in Temecula for a total of approximately $18.5 million.
Pathfinder was founded in 2006 and is led by Polger and Senior Managing Director Mitch Siegler. The company focuses on investments related to distressed real estate assets and defaulted loans, making approximately $650 million in acquisitions in more than 60 transactions since its founding.