Web Development Firm Expanding to San Diego's Little Italy
Originally published December 9, 2013 at 4:34 p.m., updated December 11, 2013 at 3:40 p.m.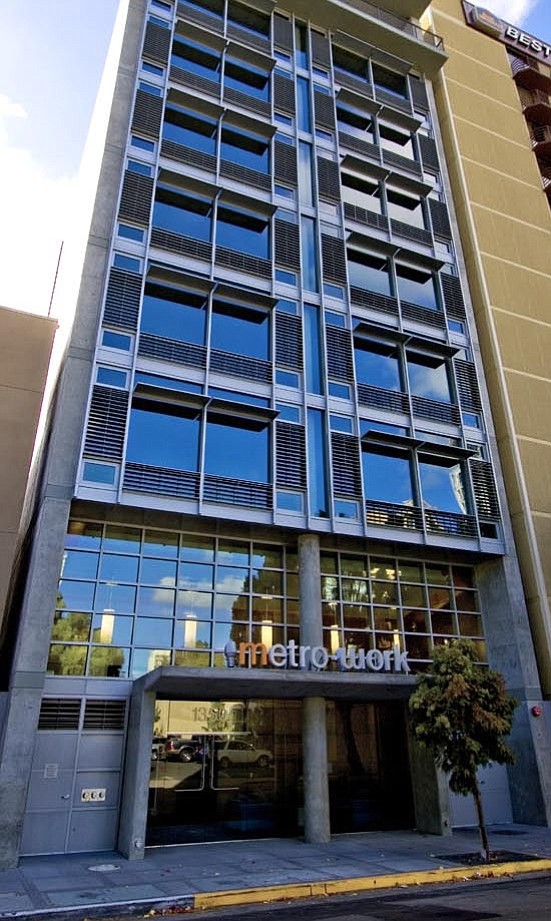 The Control Group, a locally based Web development and online marketing firm, plans to invest more than $3 million as it expands into the MetroWork office condominium building in Little Italy.
The Control Group recently invested $2 million to buy a ninth-floor space in the building, at 1350 Columbia St., and plans to invest more than $1 million in renovations, a company spokeswoman said. It will be the second office for the company, which is based in Pacific Beach.
The company said it is working with j.design.studio of San Diego to plan and design the 6,687-square-foot space in Little Italy, with work expected to conclude in early 2014.
Control Group was started in 2010 by founders Kris Kibak and Joey Rocco, and has since grown to about 40 full-time employees. The company's services include a people search engine known as Instant Checkmate.
The nine-story MetroWork was built in 2007. Its condo occupants include several local companies, including law, architecture and business support firms.