Executive Profile: Robert 'Brick' Nelson
Monday, November 26, 2012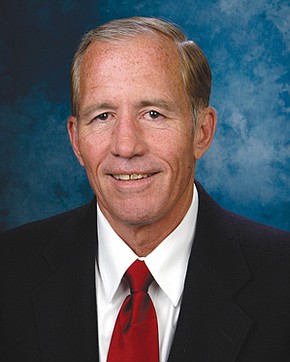 RESUME
Name: Robert W. "Brick" Nelson (Retired U.S. Navy Captain).
Company: Northrop Grumman Corp.
Titles: Director and corporate lead executive.
No. of employees: Approximately 70,000.
Year founded: 1939.
Education: Bachelor's degree in political science/pre-law, California State University Northridge; numerous post-graduate business and leadership courses.
Birthplace: Spokane.
Current residence: San Diego.
Robert "Brick" Nelson is Northrop Grumman's senior executive for the San Diego region, representing all business activities for the company...