REAL ESTATE: LOW S.D. VACANCY RATE, HOUSING CRISIS FALLOUT ARE FACTORS
Contractor Finds Demand Building for Multifamily Projects
Monday, May 21, 2012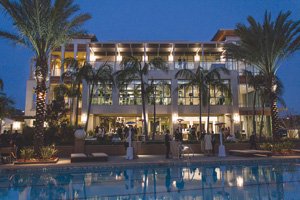 WERMERS MULTI-FAMILY CORP.
CEO: Tom Wermers.
Financial data: Not disclosed (privately held).
No. of local employees: 50.
Headquarters: San Diego (Governor Park).
Year founded: 1957.
Company description: General contractor focused on multifamily projects.
Key factors for success: Company emphasizes longtime community ties, geographically diverse project load throughout California.
The early months of 2012 find local contracting companies like Wermers Multi-Family Corp...