REAL ESTATE: FIRM IS ONE OF REGION'S BIGGEST LANDLORDS
BioMed's Business Model Contributes to Portfolio Growth
Monday, June 18, 2012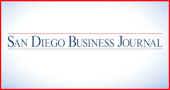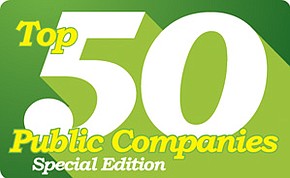 BIOMED REALTY TRUST INC.
Chairman and CEO: Alan D. Gold.
Revenue: $439.6 million in 2011; $386.4 million in 2010.
Net income: $42.1 million in 2011; $38.8 million in 2010.
No. of Local Employees: 166.
Headquarters: Rancho Bernardo.
Year founded: 2004.
Company description: Real estate investment trust focused on life sciences properties.
The quest for life-saving medical breakthroughs in the biotech and biopharmaceutical arenas and a low-interest-rate climate favoring well-capitalized real estate buyers have combined to continue growing the portfolio of San Diego-based BioMed Realty Trust Inc...