MEDICINE: GENELUX'S TREATMENT SOON TO BE TESTED FOR EFFECTIVENESS
Cancer Therapy Aims To Hit Its Intended Target Only
Monday, June 11, 2012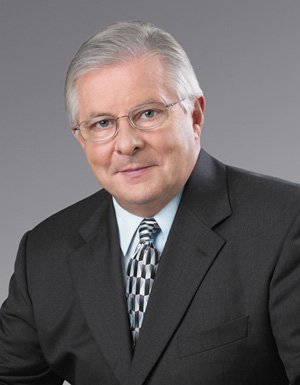 GENELUX CORP.
CEO: Aladar Szalay.
Revenue: Not disclosed.
No. of local employees: 23.
Investors: Private.
Headquarters: San Diego, with an additional office in Tuebingen, Germany.
Year founded: 2001.
Company description: A privately held, clinical-stage biopharmaceutical company focused on developing oncolytic (cancer-killing) virus-based therapies for human and veterinary applications.
Key factors for success: Company is built on a solid foundation of scientific discovery, and holds a strong intellectual property position in the area of oncolytic virology.
An experimental virus-based cancer therapy developed by San Diego-based Genelux Corp...