TECHNOLOGY: OPTIMER MORE THAN DOUBLES STAFF TO ADVANCE DIFICID DRUG
Biotechs Create Jobs Along With Innovations
Monday, February 20, 2012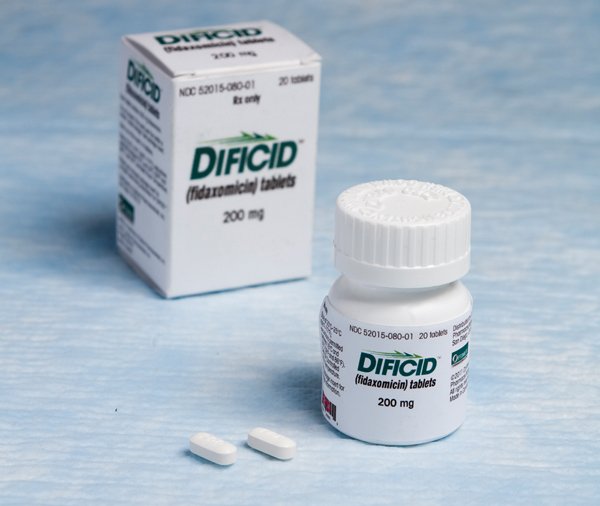 The company's website currently lists eight open positions in San Diego in finance, biometrics, clinical operations and medical education teams.
Another Growth Leader
The company with the next highest growth in local employees is Verenium Corp., No. 13 on the list. Verenium reported a 29 percent increase in local employees from 2010 to 2011. Verenium develops and commercializes high-performance enzymes for use in industrial processes. A pioneer in "bioprospecting," Verenium collects sample genomes from biologically diverse environments around the world in places as varied as volcanoes, rain forests and deep sea hydrothermal vents. As the market for "greener" processes grows, industries are looking for ways to improve their processes in an environmentally sustainable way, according to the company website.
In 2011, 88 percent of the new hires were from the San Diego community, said Carla Scanlon, director of human resources. The majority of the new hires were for the research and development organization.
"Verenium has and will continue to recruit from the San Diego community," Scanlon said. "In 2012, we expect to hire an additional 35 new team members, primarily staffing our Pilot Plant and manufacturing teams, but we will also be looking to add to our sales, marketing and legal teams as we expand into our new facility in Torrey Pines."
Prev Next