TECHNOLOGY: SYSTEM FOR COOLING COMPUTERS IS UNIQUE AND EFFECTIVE
Excitement Isn't in the Air, It's in the Water at Company
Monday, February 6, 2012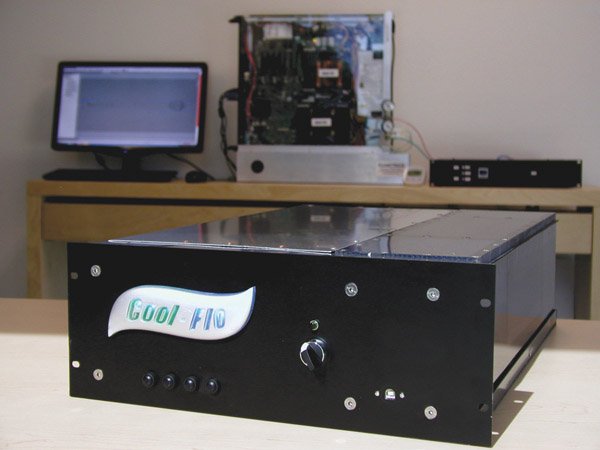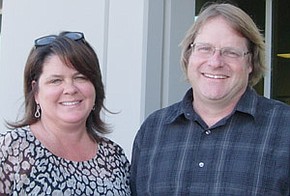 FLOMETRICS INC.
CEO: Steve Harrington.
Revenue: Undisclosed.
No. of local employees: 10.
Investors: Steve and Kelly Harrington.
Headquarters: Carlsbad.
Year founded: 1993, in the Harringtons' garage in Cardiff.
What makes the company innovative: Makes a unique, liquid cooling system for computers.
Key factors for success: The Harringtons say partnerships with companies in various industries give them insight into customer demands and engineering challenges.
"Do you want to cut the line?" asks Steve Harrington...