Professional Profile: David Pyke
Monday, August 13, 2012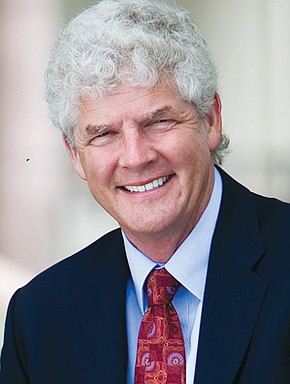 RESUME
Name: David Pyke.
School: School of Business Administration, University of San Diego.
Title: Dean.
No. of employees: 135 in the SBA.
Education: B.A. from Haverford College 1976; MBA from Drexel University 1982; and M.A. and Ph.D. from the Wharton School of the University of Pennsylvania, 1987.
Birthplace: New Jersey.
Age: 57.
Current residence: Del Mar.
Family: Wife, Susan; three boys: James (26), Danny (24), Cory (22).
David Pyke is dean of the School of Business Administration at the University of San Diego...