TECHNOLOGY: TEAMING WITH TELECOMS IS PLUS FOR INTERNET RADIO SERVICE
Slacker Looking to Make Beautiful Music From Its Business Relationships
Monday, October 31, 2011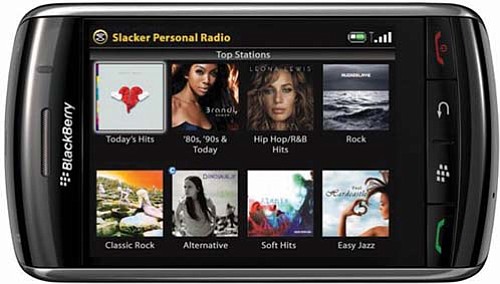 SLACKER INC.
CEO: Jim Cady.
Financial data: Not disclosed.
No. of local employees: 43.
Investors: Rho Capital, Columbia Capital, Centennial Ventures and Mission Ventures.
Headquarters: Rancho Bernardo.
Year founded: 2007.
Company description: Provider of online streaming music.
Key factors for success: Multiple revenue streams; strategic partnerships with major carriers and manufacturers; access from a wide variety of devices including televisions and Blu-Ray players.
To echo a popular jingle, you can have it your way on Slacker...