MANUFACTURING: BUILDER OF INNOVATIVE POWER SYSTEMS MERGES WITH KNIGHT & CARVER
New Owner on Board at Yacht Maker
Monday, October 17, 2011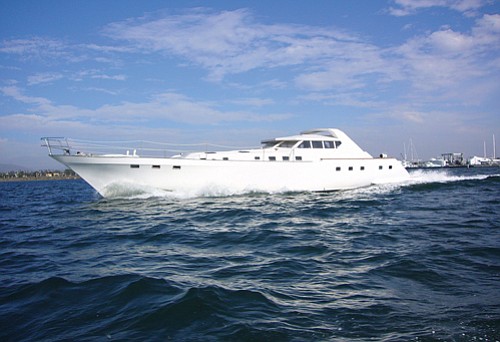 KNIGHT & CARVER MARITIME
CEO: Michael O'Leary.
Financial data: Not disclosed.
No. of local employees: 85.
Headquarters: National City.
Year founded: 1971.
Company description: Yacht repair and maintenance.
Key factors for success: Established and experienced shipyard providing a full range of vessel repair and retrofitting; 13-acre site on waterfront includes 400-foot dry dock.
In the world of super yachts, the name Knight & Carver Maritime engenders deep respect, so when Jack McCoy went looking for a place to build his new hybrid electric propulsion systems he knew where to turn...