RETAIL: FASHION AND FUNCTION CONVERGE FOR ECO-FRIENDLY BAG MAKER
Company's Bags Have Designs On Protecting the Environment
Monday, November 21, 2011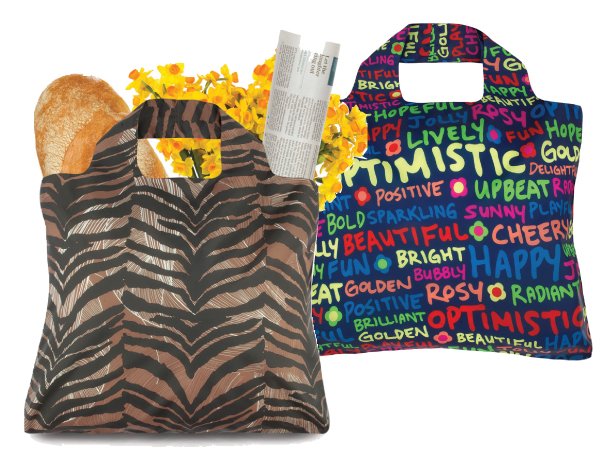 ENVIROSAX LLC
CEO: Belinda Coker.
Revenues: $42 million globally in 2010; U.S. revenues not disclosed.
No. of local employees: 12.
Headquarters: San Diego.
Year founded: 2008.
Company description: Sells eco-friendly alternatives to disposable shopping bags. Envirosax bags are lightweight, portable, waterproof and each one holds the equivalent of two supermarket plastic bags thanks to reinforced seams.
Key factors for success: Heightened public awareness of environmental damage caused by plastic bags, including the fact that many municipalities have made single-use plastic bags illegal or are contemplating a ban.
What makes the company innovative: Envirosax provides a durable product that also appeals to fashion-conscious consumers at an affordable price.
You don't have to be "a long-haired, unshaven hippy" to embrace an Earth-friendly lifestyle, said Belinda Coker, founder of the San Diego-based reusable bag company Envirosax LLC and its Australian parent company...