SOFTWARE: AMERICAN EXPRESS, GOOGLE AMONG ITS CUSTOMERS
Service Now Names New Boss to Keep Firm on Fast Track
Monday, May 23, 2011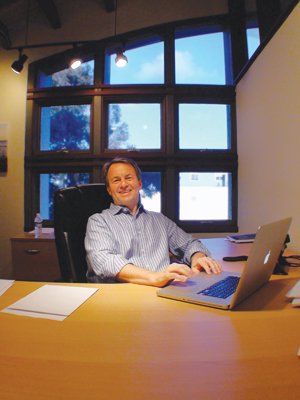 SERVICENOW
CEO: Frank Slootman.
Revenue: $100 million in fiscal 2011; $50 million in fiscal 2010.
No. of local employees: 150.
Investors: Fred Luddy, unnamed friends, JMI Equity.
Headquarters: Carmel Valley.
Year founded: 2004.
Company description: Provides software that helps big organizations deploy, manage, update and repair their information technology systems.
Software provider ServiceNow has doubled its business annually for the past five years, according to founder Fred Luddy...