PROFESSIONAL PROFILE: Ken Sullivan
Monday, June 6, 2011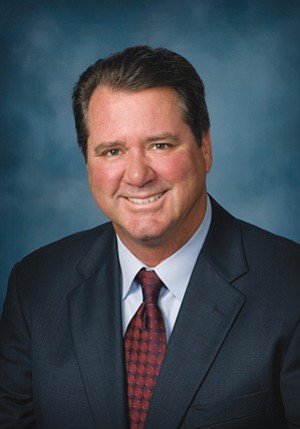 RESUME
Name: Ken Sullivan.
Company: RPC Property
Tax Advisors LLC.
Titles: Principal/managing
member.
Website: rpcpropertytax.com
No. of employees: 14.
Year founded: 1989.
Education: B.S., Marketing,
San Diego State University.
Birthplace: Oakland.
Age: 56.
Current residence: Point Loma, 33 years.
Family: Wife, Diane; son,
Kenny; daughter, Mia.
Ken Sullivan is managing member and founder of RPC Property Tax Advisors, an organization which has represented hundreds of commercial property owners before local county assessors and assessment appeal boards...