Executive Profile: Vickie Harris-Brosnan
Monday, February 28, 2011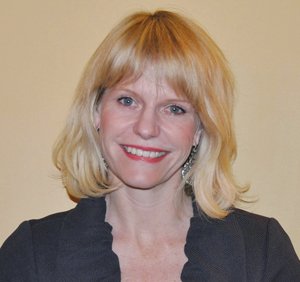 RESUME
Name: Vickie Harris-Brosnan.
Company: Therapy Specialists.
Title: President.
Revenue — 2010: $12.5 million.
Revenue — 2009: $14 million.
No. of employees: 167.
Year founded: 1976.
Education: B.A., communication studies, Loyola Marymount University, 1993.
Birthplace: San Diego.
Age: 40.
Current residence: North Park.
Family: Husband, Dan; sons, Nathan and Cooper.
Vickie Harris-Brosnan is the president of Therapy Specialists, the largest independently owned physical rehabilitation services provider in San Diego...