Executive Profile: DeLinda Forsythe
Monday, February 14, 2011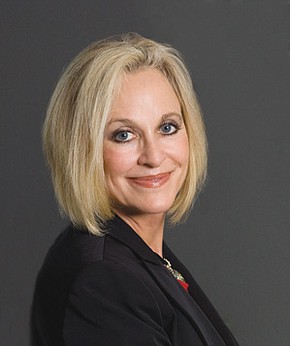 RESUME
Name: DeLinda Forsythe.
Company: Innovative Commercial Environments, dba ICE.
Title: President.
Revenue — 2010: $3.9 million.
Revenue — 2009: $2.4 million.
No. of employees: Six.
Year founded: 2006.
Education: Bachelor of Fine Arts, UC Irvine, 1983.
Birthplace: Mount Clemens, Mich.
Age: 53.
Current residence: Encinitas.
Family: Husband, Tom; son, Alex Orona, daughter and son-in-law through marriage, Amy and Gary.
DeLinda Forsythe is president of Innovative Commercial Environments, a full-service contract furniture dealership with two showrooms located in San Diego County...