RETAIL: EIGHT LOCATIONS STRESS COMMUNITY, CUSTOMER SERVICE
Local Toy Store Finds Niche as Creative Outlet
Monday, December 19, 2011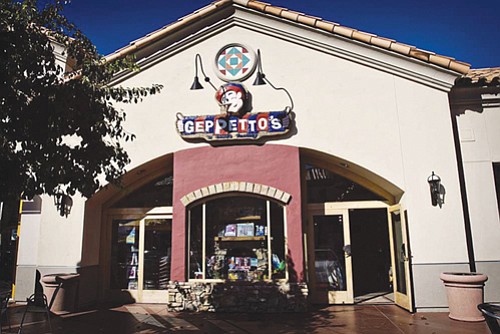 GEPPETTO'S TOYS
President: Brian Miller.
Revenue: Not disclosed.
No. of local employees: 72.
Headquarters: La Jolla.
Year founded: 1976.
Company description: Operates eight toy stores throughout San Diego County.
Key factors for success: Company emphasizes personalized service, items promoting creativity, longtime involvement in community toy donation programs.
Geppetto's Toys has grown its presence in the past 35 years from one small shop in Old Town to eight locations throughout San Diego County...