Executive Profile: Ann marie Houghtailing
Monday, September 20, 2010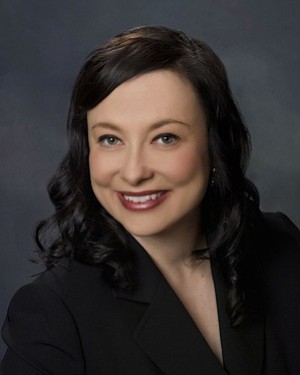 RESUME
Name: Ann marie Houghtailing.
Company: The Houghtailing Group.
Title: Principal.
Number of employees: Varies, as it involves independent contractors.
Web site: thehoughtailinggr....
Education: Master of Liberal Arts in American literature, Harvard University Extension; Bachelor of Arts, English, Cal State Sacramento.
Birthplace: San Pablo, California.
Age: 41.
Current residence: Chula Vista.
Family: My 11-year-old son, Austin, and 13-year-old son, Jackson.
Ann marie Houghtailing is principal of The Houghtailing Group, a boutique sales consulting and business development firm that empowers clients to create opportunities and generate revenue in every economic climate...