Executive Profile: Stephen L. Weber
Monday, August 23, 2010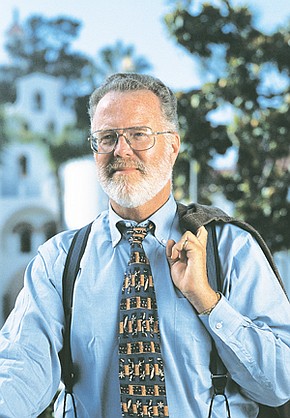 RESUME
Name: Stephen L. Weber.
Organization: San Diego State University.
Title: President.
No. of employees: 5,124.
Web site: sdsu.edu.
Telephone: 619-594-2001.
Education: Bachelor of Arts in philosophy, Bowling Green State University; Ph.D. in philosophy, University of Notre Dame.
Birthplace: Boston.
Age: 68.
Current residence: Alvarado Estates.
Family: Wife, Susan; children, Richard and Matthew.
Stephen L...